Ready set for quick installation fogging systems
We install fogging systems in the Dnieper, Kharkov and Zaporozhye.
If you are from another city, call anyway. Now we are actively looking for dealers in other cities of Ukraine, it is possible that soon the installation of fogs "turnkey" will be done at your place. Or perhaps you yourself want to become our dealer.
Video review of our equipment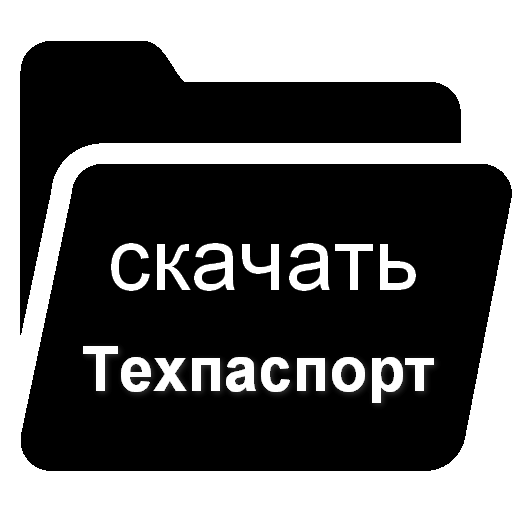 How we are working?
1. Leave a request (call, write, place an order through the basket)
2. We leave for the object, discuss all the nuances of future installation and working conditions.
3. We conclude an agreement indicating the list of works, terms and cost
4. Our specialists do their job
5. You accept the result and pay
Examples of our work:
Equipment:
Remote Control
pump unit  
10 fogging nozzles 0.3
15 meters of highway
10 tees
2 knees
1 transition to 15 HP
1 coupling
Systems fogging nozzles medium pressure is a convenient and inexpensive way to increase comfort, reduce air temperature, increase humidity, etc.
Installation does not require expensive tools and special skills.
Collapsible stainless steel nozzles are used - Italy, with corundum nozzle (ceramics).
When the liquid supply is turned off by the timer and the pressure is reduced by the relief valve, the nozzles are closed by the valve and the liquid remaining in the pipes does not drain through the lower nozzles.
The ceramic insert significantly extends the service life.
If necessary, the nozzles can be easily removed and disassembled for cleaning or removing calcified deposits by soaking in vinegar or other suitable liquid.
Areas of use:
Cafes and restaurants - lowering temperatures, increasing the comfort zone
Verandas and recreation areas - dust control, temperature reduction, increased humidity
Cottages and apartments - dust control, temperature reduction, humidity increase
Industrial premises, warehouses, printing houses, incubators, etc.
Greenhouses - cooling, increasing humidity, micro fertilizers and other substances
Storage of vegetables - retains a fresh look and useful substances for a long time
Protection from insects - midges and mosquitoes do not like a humid environment very much, avoid such areas
Suppressing odors and dust, dust combined with micro water droplets becomes heavy and settles
It can be connected as to a regular water supply with sufficient pressure (from 0.5 atm).
To avoid clogging of the nozzle nozzles, it is recommended to use an additional water purification system to extend the life of the system purification cartridge. When using water with a high content of dissolved salts, hard water, calcification of the holes and impairment of performance is possible.
Operation is possible in turbo mode and automatic timer.
Cyclic timer control, continuous operation in cycles, operation - pause mode will depend on the set values.
Control by means of a time relay, this is when not constant work is needed, but switching on at certain hours, days, or phases of the day (additional option).
Control by means of a humidity sensor, triggering by the set desired humidity values (additional option).
A combination of control sensors for more complex tasks is also possible.
At a high pressure and a small diameter of the nozzle of the nozzles, the liquid flow is scattered into micro droplets of 5 microns in size. Due to the large total area, rapid evaporation occurs. This process is also called thermodynamic. Its effectiveness is explained by the fact that it takes a lot of energy to evaporate water - evaporation of 1 ml of water takes place at the expense of 500-600 calories of heat.
The process of evaporation of water, underlying the principle of operation fogging systems , strongly depends on two factors:
1. Ambient temperature,
2. Relative humidity, ie the drier and hotter the higher the efficiency of the system. At high temperatures and low humidity, the temperature can drop up to 15 degrees. It should not be forgotten that fogging systems humidify dry summer air, reduce dust and remove unwanted odors, which makes breathing much easier. Thus, fogging systems should be considered not as a conventional cooling system, but more as a system for creating and maintaining a comfortable microclimate in a given area.
The microclimate created by the fogging system has a beneficial effect on human health, especially in case of broncho-pulmonary diseases, diseases of the cardiovascular system, allergies, neuroses, etc.